General Information
Spot Weld, Inc. is a distributor for a Japanese brand of imported equipment that has a strong foothold in the US market.  They are most often in stock and ready to ship.
Dengensha North America imports their equipment from Japan.  They have been supporting the automotive industry in the US with robotic weld guns and nut feeding equipment for decades.  They now have an economical line of press welders that are often in stock and ready to ship.  These are best suited for welding small fasteners, such as M6 and M8 weld nuts, as well as other long-term single-setup projects.  The lower knee is welded to the frame, limiting adjustability but creating a rigid frame in a small package.
Availability is subject to stock at the time of order, please inquire for current inventory.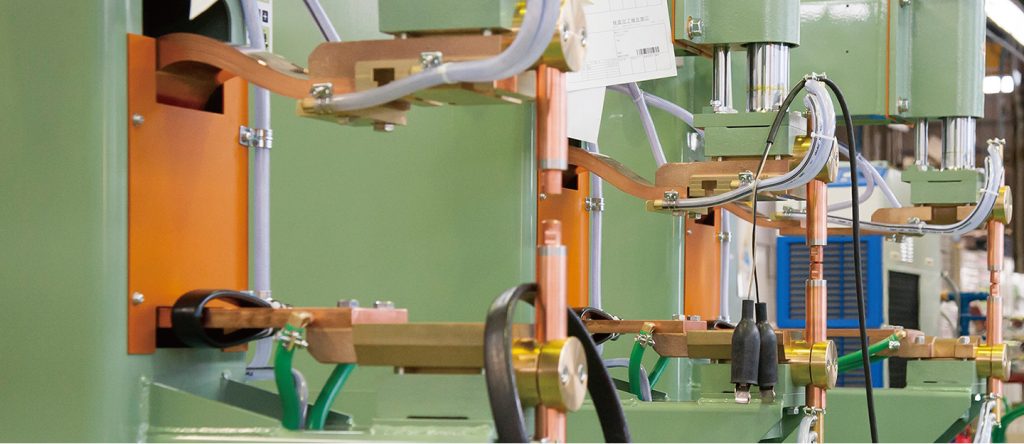 ---
NDZ 50KVA
400MM throat depth
10KN (2250lbsf) electrode force
nut weld model
UL/CSA
for 460/480V 60HZ
foot switch and nut weld electrode included
model # NDZ-050-41BNU-R-D
Priced in the $12k-$13k range (USD), does not include water cooler, depending on options (*pricing subject to change, freight not included, please inquire for current pricing)
---
NDZ 70KVA
400MM throat depth
10KN (2250lbsf) electrode force
nut weld model
UL/CSA
for 460/480V 60HZ
foot switch with Harting plug
cooling water circuit with flow indicator
program box with cable
feeder interface
NWC-900 series weld control
model # NDZ-070-41BNU-R-D
Priced in the $14k-$15k range (USD), does not include water cooler, depending on options (*pricing subject to change, freight not included, please inquire for current pricing)
---
NDZ 100KVA
400MM throat depth
10KN (2250lbsf) electrode force
nut weld model
UL/CSA
for 460/480V 60HZ
dual palm buttons and t-slot platens
readily integrated with Dengensha nut feeders
model #NDZ-100-41BNU-R-D
Priced in the $16k-$17k range (USD), does not include water cooler, depending on options (*pricing subject to change, freight not included, please inquire for current pricing)
---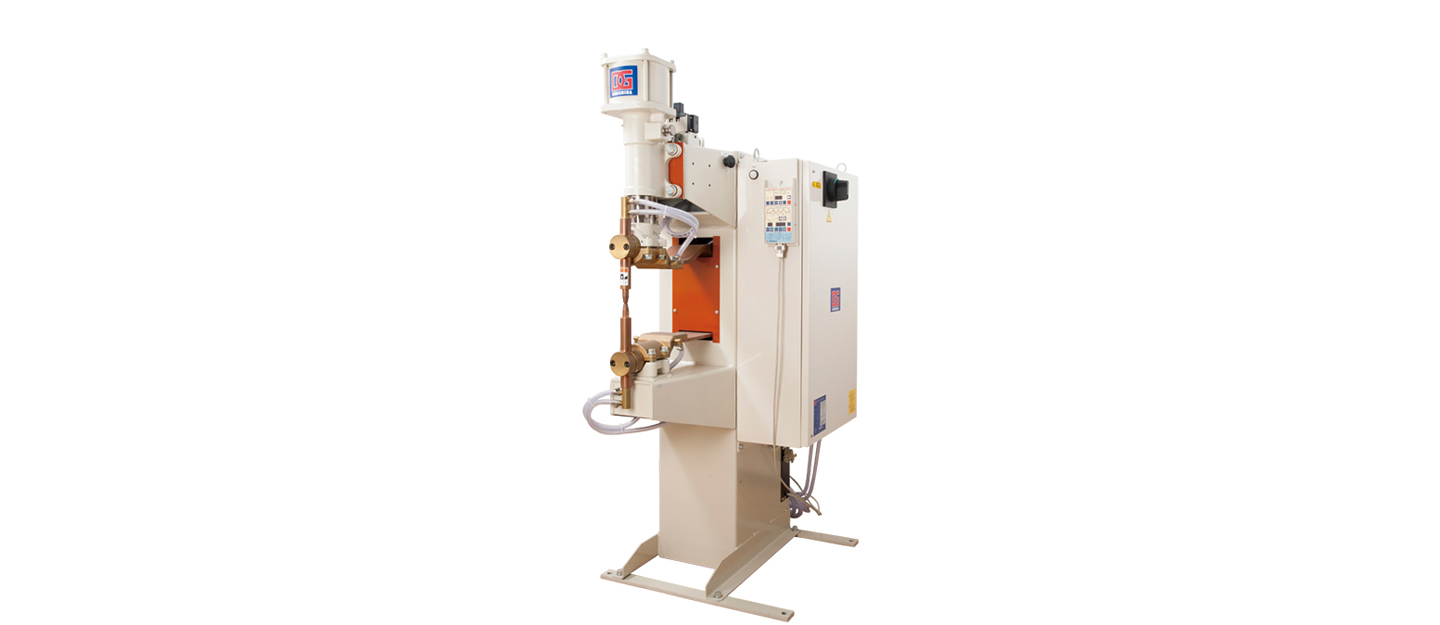 ---